Marmion Digital
Hi, I'm Daniel Marmion, the founder and lead designer of Marmion Digital. I've been helping my clients launch their online businesses and optimize their digital presence since 2008.Since then, I've created websites for accountants, coaches, consultants, solo entrepreneurs, therapists, bakers, bloggers, actors, artists, and bands.
finepoints.biz
Morgan is a bookkeeper and a YouTube instructor, helping others to start their own bookkeeping business. She needed a website to organize an archive of her videos.
houchinswitt.com
Carrie is a CPA and tax professional who needed a friendly and informative site that would supplement her business and bring in new clients.
ujonathantoppo.com
Toppo is an actor and fight director and needed a website to showcase his body of work.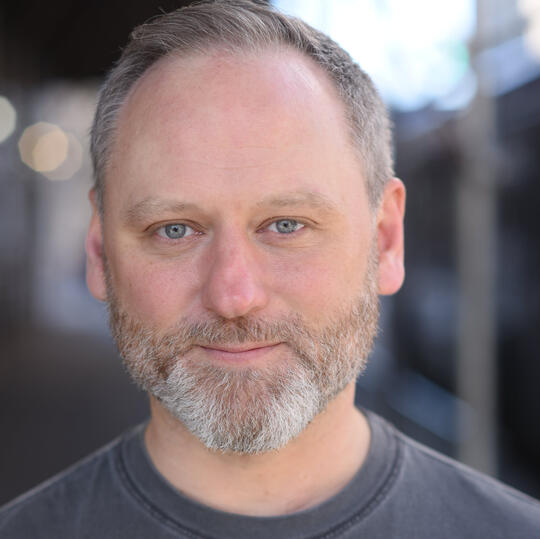 drhirschtherapy.com
Mathew Hirsch is a therapist who needed a website for his new practice in NYC.
colleenkellyauthor.com
Colleen is an author and needed a site to collect email addresses for her upcoming book releases.
Contact
Contact me for a free 30-minute consultation by filling out the form or emailing:
daniel (dot) marmion (at) gmail (dot) com.